Amanda Johansen - Littlesteps Jr/ Sr.- Twinkle Stars program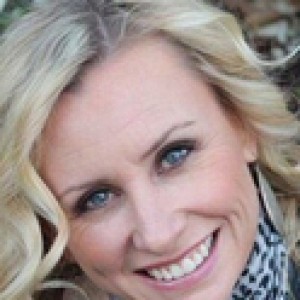 Amanda began dancing at the age of 5 at Darlene's School of Dance in St.Catharines, Ontario.  She trained extensively in jazz, tap and ballet at both the studio and under many guest choreographers at dance conventions throughout the Eastern United States.  Amanda had the pleasure of attending numerous competitions in both Canada and the US.  She also enjoyed being a dance teacher assistant and passing on her love of dance to the younger students.
Amanda has also trained and competed in gymnastics on both the floor and balance beam.
Amanda began her high school career at the Lincoln County School of the Performing Arts in Niagara On The Lake, Ontario.  This is when her focus began to turn to the dramatic arts.  She performed in many productions and had the honour of acting at both the District and Regional Sears Drama Festivals.  In her final year of high school Amanda found a way to combine her love of dance and the theatre by successfully auditioning and becoming a member of Garden City Productions, a musical theatre company.  In her debut, Amanda blended tap, jazz and theatrical arts in the musical "Sugar Babies" under the director and choreographer Bob Ainslie.
In 1994 Amanda graduated college with an Educational Assistant Diploma and moved to the west coast to pursue her career.  She worked as a Teaching Assistant for the Burnaby and currently the Abbotsford School District and has extensive experience working with school aged children.
Amanda has continued to take jazz, hip hop and Zumba classes and looks forward to furthering her dance education at any opportunity she can.  She is very excited to join the ADC team and to share her love of dance and performing with her students.