Mackenzie Kelly - Acro, Modern, Lyrical, Tap Instructor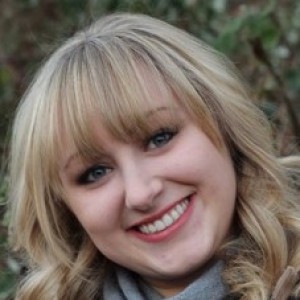 Mackenzie began her dance career at the young age of three. She continually grew as a dancer by taking R.A.D and Cecchetti Ballet Exams, AITD and ADAPT Jazz Exams, as well as ADAPT Acrobatics Exams. Mackenzie has won Dancer of the Year 5 years in a row and was the Surrey Festival Provincial Rep in 2006 for the Jazz/Stage Category. Mackenzie was also invited onto the Canadian Tap team to attend the World Championships held in East Germany.
As a Teacher Mackenzie's Choreography has won multiple special awards, and Overall High Score awards at local competitions. In 2011 Her choreography for "Fly", An 11 Yr old acrobatics group, won the Envee Victory Dance Off. In 2012 Mackenzie put her Students through their ADAPT Jazz Exams and as of this year Mackenzie is a Acrobatique – ADAPT Certified Acrobatics instructor. Mackenzie continues to strive to make her class room a place of learning, and laughter for her students. The best part about being a teacher is helping the kids to enjoy what they are passionate about, and she plays her part by encouraging them to always do their best.